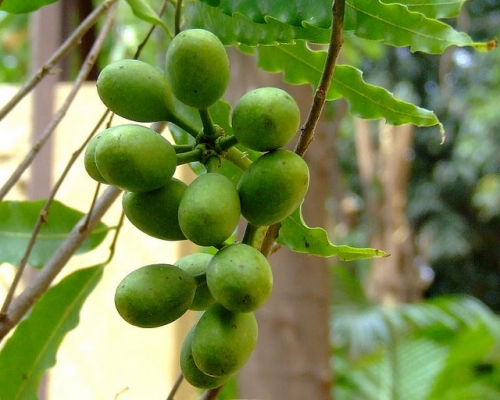 Árvore Mastro
Scientific name: Polyalthia longifolia var. Pendula
Postage (m): 2,20

DAP (cm): 6,2

Description
Country: India
Family: Annonaceae
Porte approximately 10 to 15 meters.
Evergreen tree with columnar crown and lance-shaped leaves. Small flowers and no ornamental importance and fruits of the drupe type and black when ripe.
Moderate growth.
Species fantastic for landscaping, because the architecture of your pantry. Suitable for use in parks and large garden, in groups, rows or even as a solitary specimen.
It is always present in close proximity to religious temples in India. Not indicated its cultivation in cold climate regions subject to constant frost.