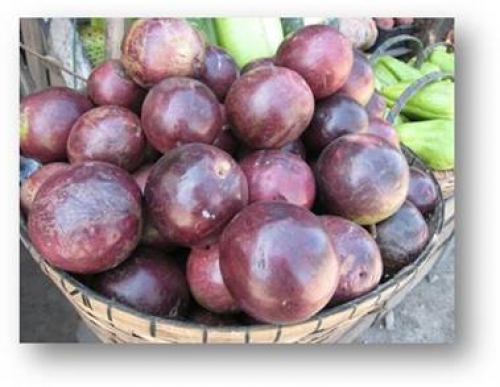 Caimito
Scientific name: Chrysophyllum caimito
Postage (m): 2,40

DAP (cm): 5,8

Description
Country of Origin: U.S.
Region: North America
Family: Sapotaceae

Size range between 5 and 15 meters.
Dense canopy and cylindrical trunk. Perennial with leaves simple and alternate, green on the upper surface and golden on the underside.
Flowers small, unimportant ornamental fruits that give rise to globose, with gelatinous pulp, black in color when ripe and very much appreciated by birds.
Moderate growth.
Highly ornamental species, mainly due to its foliage, can successfully be used in landscaping projects. Suitable for planting in pots and gardens with restricted spaces.
Species of birds that attracts: thrushes, tanagers, among others.