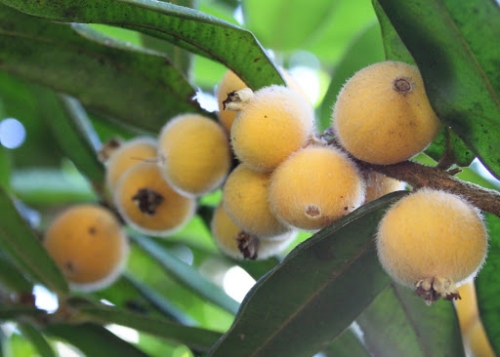 Cabeludinha
Scientific name: Myrciaria glazioviana
Postage (m): 1,00

DAP (cm): 1,0

SPECIE UNAVAILABLE
Description
Country of Origin: BRAZIL
Region: Rio de Janeiro and Minas Gerais
Family: Myrtaceae-Angiospermae

Cultivated longstanding fruitful orchards in the Southeast.
Large shrub 2-4m tall, dense canopy with branches almost touching the ground.
The flowers are grouped in axillary clusters, formed in May-June. The fruit flesh is translucent, juicy and acidic, with a maturity in October.
The fruits are appreciated, only consumed raw.