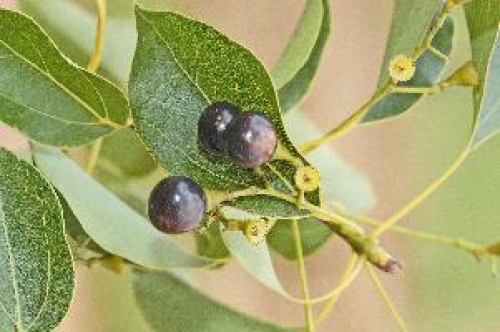 Camphor
Scientific name: Cinnamomum camphora
Postage (m): 3,00

DAP (cm): 7,2

SPECIE UNAVAILABLE
Description
Country of Origin: INDIA
Region: Continent of Asia
Family: Lauraceae

Size range between 5 and 12 meters.
Leafy crown and cylindrical trunk. Species with bright foliage, with simple leaves and aromatic. The flowers are small and unimportant ornamental fruit and berry type ovoid.
Slow growth.
Species whose leaves are used in aromatic and infusions to treat lesions. It has ornamental appearance can be successfully used in landscaping projects and when young can be used in pots.