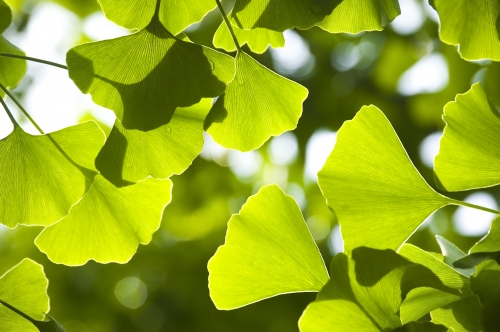 Ginkgo
Scientific name: Ginkgo biloba
Postage (m): 2,50

DAP (cm): 3,0

Description
Country of Origin: CHINA
Family: Ginkgoaceae

Possession of up to 15 meters.
It has gray trunk, furrowed in older trees. The crown is conical when young with little branching and dense as an adult. It has deciduous foliage with fan-shaped leaves of the maidenhair like green and gold in autumn. Species survivor of remote ages. It's very rough.
Very slow development.
Tree with great ornamental characteristics, can be used in afforestation in the south and in the highlands of southeastern Brazil. In cold climates, its foliage in autumn become golden. Can be used in gardens in highlands. Its leaves are widely used for medicinal purposes.