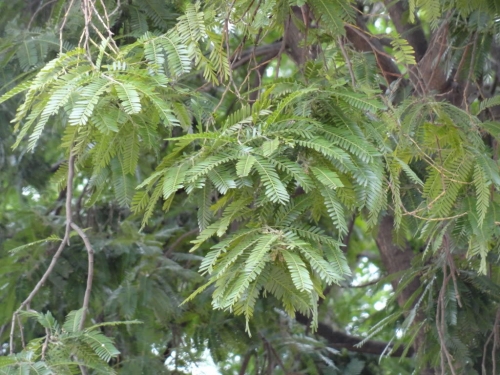 Alecrim de Campinas
Scientific name: Holocalyx balansae
Postage (m): 3,30

DAP (cm): 4,0

SPECIE UNAVAILABLE
Description
Country of Origin: BRAZIL
Region: São Paulo to Rio Grande do Sul
Family: Leguminosae-Caesalpinoideae

Height of 15 to 25 meters.

Native evergreen, has compound leaves, flowers and fruit pequenass medium and edible for only a few species of rodents. The fruit ripens in the months of December and February.

It grows slowly and grows well in tropical climates. Tolerate direct sunlight, although a climax species.

It has great potential for planting in urban forestry and landscaping, to be very ornamental, mainly because of its dense canopy that can provide great shade.