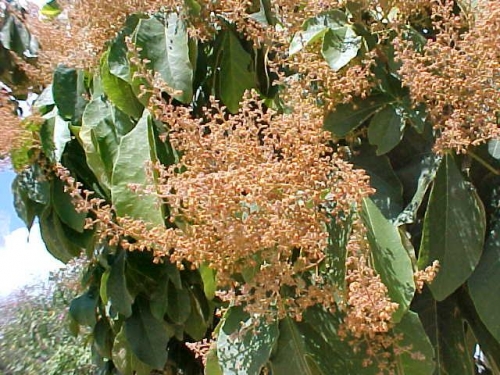 Chicha
Scientific name: Sterculia chicha
Postage (m): 3,50

DAP (cm): 5,0

Description
Country of Origin: BRAZIL
Region: South of Bahia to Sao Paulo
Family: Sterculiaceae

Size ranges from 10 to 20 meters.
Cylindrical trunk and canopy sparsely branched. Displays semideciduous foliage, with large leaves, simple, leathery and glabrous. Flowers in the months from November to March with small flowers arranged in clusters and no ornamental value.
Moderate growth.
Species imposing, majestic and great for landscaping of parks, squares and gardens. The fruits are generally used when opened as loud, especially as ashtrays.