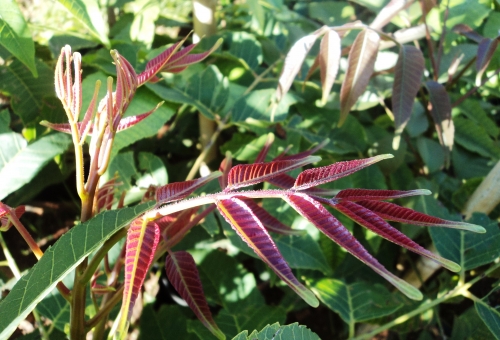 Gonçalo Alves
Scientific name: Astronium fraxinifolium
Postage (m): 3,50

DAP (cm): 4,0

Description
Country of Origin: BRAZIL
Region: Cerrado of Central Brazil and the Amazon
Family: Anacardiaceae

8-12m height, with straight and cylindrical trunk.
Wood heavy, hard, hard work.
The tree at midsize and graciousness of its crown, is very useful for landscaping in general, with the only drawback to leaf loss during the winter.
Feature rocky terrain and dry, which forms clumps discontinuous.
It blooms during the months from August to September with the plant stripped of their foliage.