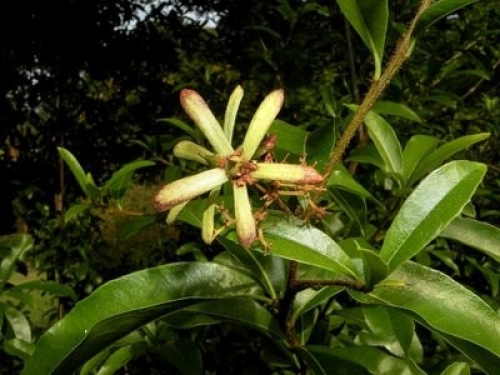 Guajuvira
Scientific name: Patagonula americana
Postage (m): 3,50

DAP (cm): 4,5

Description
Country of Origin: BRAZIL
Region: São Paulo to Rio Grande do Sul, mainly in the Paraná basin
Family: Boraginaceae

Deciduous tree 10-20 in height, with single sheets and glabrous. Its flowers are light and arranged in groups on the tip of the branches. Its crown is pyramidal initially.
Its wood is of excellent quality and used in rowing, golf and billiard cues. Can successfully be used in landscaping due to character and ornamental plant in mixed plantings for environmental restoration.
Shows moderate growth.